Find out about how we work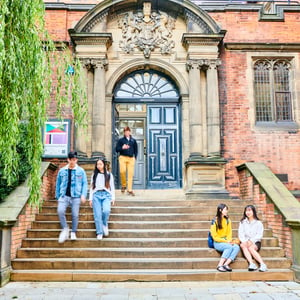 Our approach to philanthropy
We cherish the power of active philanthropy as an inspirational force for good.
Learn more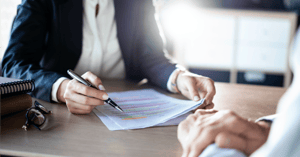 Corporate and foundation partnerships
Working together to support research, student activity and campus developments.
Learn more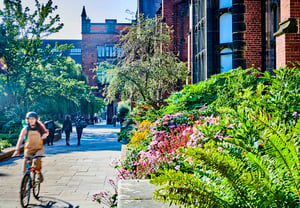 Contact us
For more information or to make a donation at any level, please contact us by phone or email.
Learn more
Find out more
Learn more about our campaigns and partnerships or simply contact us if you have a question about the Campaign for Newcastle University.