Thank you to our donors and supporters, you really do make amazing things happen.
Here are a few of our recent donors explaining their reasons behind supporting us and what it means to them.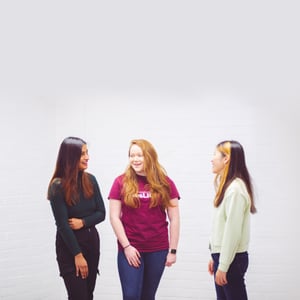 Women's Giving Circle
The Women's Giving Circle provides bursaries to young women from disadvantaged backgrounds.
Learn more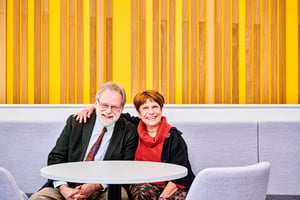 Clinical Immunology Fund
Desa Lilic and Mario Abinun have set up the Clinical Immunology Fund supporting knowledge exchange between Newcastle and Serbia
Learn more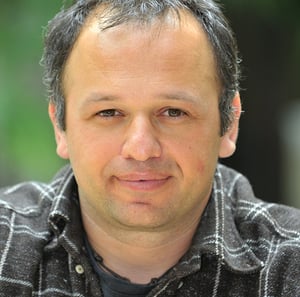 Savas Parastatidis, Centre for Doctoral Training in Cloud Computing for Big Data
Savas has donated £100,000 in the past six years to tackle the enormous skills shortage in data analytics in the UK
Learn more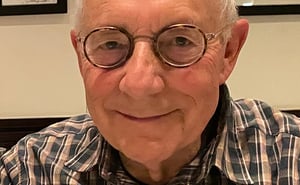 Dr Tony Trapp, PhD scholarships
Alumnus, Dr Trapp will fund eight PhD scholarships over the next 12 years to help find innovative ways of achieving net zero globally.
Learn more
Find out more
Learn more about our campaigns and partnerships or simply contact us if you have a question about the Campaign for Newcastle University.