Responsible philanthropy
We cherish the power of active philanthropy as an inspirational force for good in the world. We see our donors as partners and friends, as part of our 'inner circle', and ensure that we treat them as such. While we will share our priorities, we will always welcome new ideas, insights and challenges.
We are passionate about the value of private giving in support of education. But at the same time, we are robust about where we accept donations from and for what purpose. More information can be found in our Ethical Donations Policy (pdf).
If you're considering giving to Newcastle, at any level, our professional Philanthropy Advisors will always take the time to understand your circumstances and ambitions so that you can be sure that your donations will achieve the greatest possible impact.
Our Philanthropy Advisors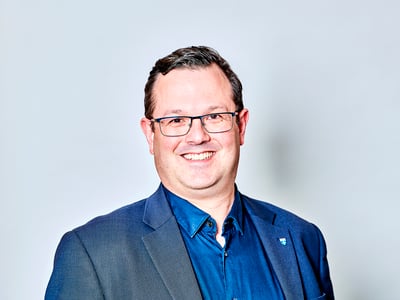 Paul Tyack
Director of Advancement
Paul leads philanthropy and alumni engagement activities across the University as well as the Campaign for Newcastle.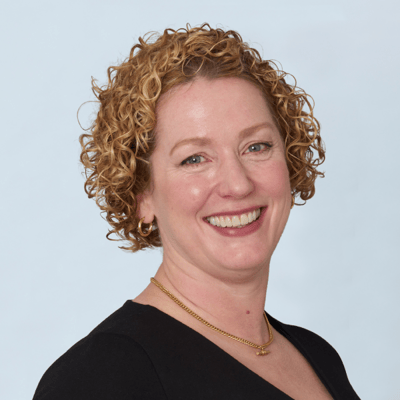 Aerian Rogers
Head of Philanthropy and Deputy Director of Advancement
Aerian oversees the Philanthropy team, working to support our donor community and create meaningful opportunities to work together and support the activities of Newcastle University.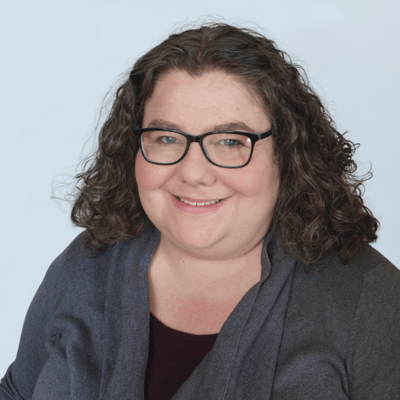 Fiona Watson
Head of Corporate and Foundation Relations
Fiona oversees our relationships with corporate partners and charitable trusts and foundations. This includes providing professional support and advice to help facilitate relationships with organisations of all sizes.
Find out more
Learn more about our donors and how you can donate to the Campaign for Newcastle University.