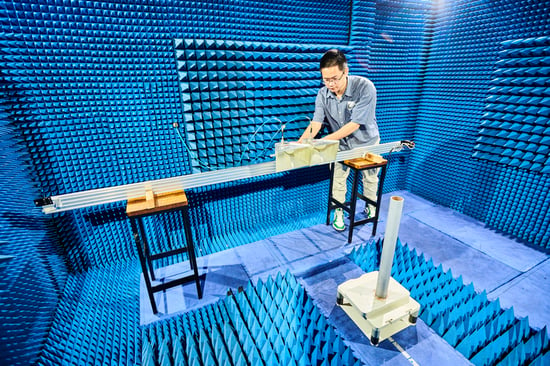 What do we want to achieve?
We need your help to make the next discoveries. With your support, we can invest in the very best engineers and scientists. Your donations will:
Create world-class education experiences for engineering students as part of the Stephenson redevelopment.
Support entrepreneurs to convert their ideas into life-changing products and services.
Speed up the development and adoption of healthcare technologies.
Enable our leading scientists to discover the next great technologies.
Help businesses to harness the untapped potential of their data through our National Innovation Centre for Data.
Help businesses re-skill their workforce to achieve net zero.