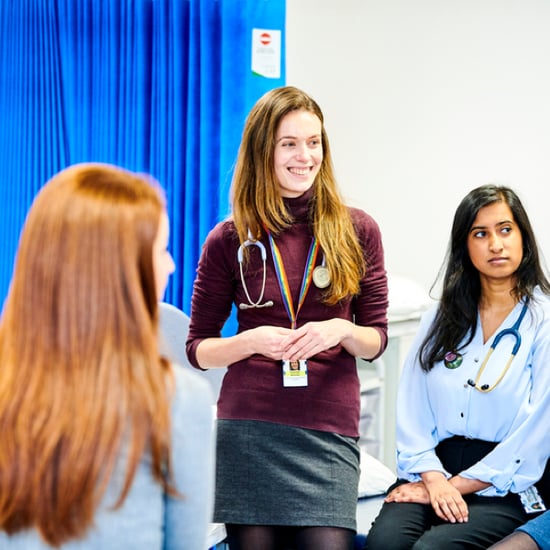 What do we want to achieve?
You can help us continue our world-leading research to improve health and wellbeing. With your support, we can:
Invest in the very best medical research.
Support future generations of researchers and medical professionals.
Back initiatives to tackle health inequalities across the North of England.
Invest in the facilities and buildings needed for exceptional medical training research for generations to come.

Harness our power in creative arts and social sciences for improving wellbeing across the lifespan.