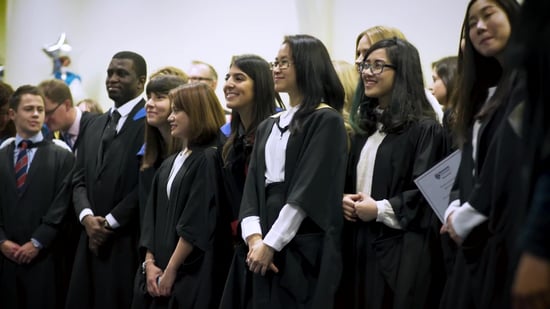 What do we want to achieve?
We are dedicated to working together to create a fairer and more just society. We harness a spirit of giving and volunteering across our communities.
By donating you can help to:
Support Sanctuary Scholarships, ensuring that more students from asylum-seeker and refugee backgrounds can access higher education.
Raise aspirations of young people in the North East and make higher education accessible to all.
Support the education and integration of the asylum-seeker and refugee community through N.E.S.T.